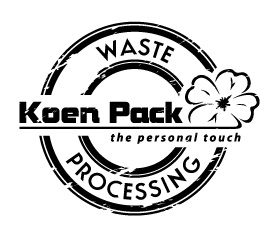 Koen Pack Waste Policy
Waste Policy
Through this statement we show compliance with the way we deal with waste and the resulting released materials. We encourage and motivate staff to ensure the workplace adapts basic separations. By reusing materials and energy production we prevent CO² emissions. With this declaration, we endorse our approach in the field of integrated and consistent sustainability by reusing materials from the waste process.

Koen Pack's Sustainability Vision
Our world has many sustainability challenges, particularly due to the increasing demand and depletion of natural resources and climate change. Waste management can make an important positive contribution. For waste that can be reused as raw material or building material or as an energy carrier, prevents the use of primary raw materials and limits the emissions of CO².
Sustainable Processing
We strive to process all materials arising on such a sustainable way possible and, where possible, to make it suitable for re-use. We declare to let the recycled materials go back into the chain as much as possible. Both as recycled materials for new materials or as new raw material for the same or similar products. The products that cannot be recycled, are used for high power generation e.g.
CO²-Calculation
For the most common waste streams, a transport, processing and reuse, a CO² calculation can be made. This calculation has been developed by the independent research firm CE Delft, The Netherlands and it shows which CO² savings are achieved compared to 1990 (base year Kyoto Protocol). The savings are realized by a combination of increased recycling, improved processing and better sorting.
100% CO²-Neutral
During transport and processing CO² is released. For these processes, an analysis of the average emissions can be made. On this basis, the parties we work with can neutralize these released CO² emissions by 100%. The compensation takes place through the purchase of CO² credits in accordance with the Gold Standard. This means that investments are being made in renewable energy projects to counter CO² emissions. Transportation and processing of the released material is thus 100% carbon neutral.
Processing each waste stream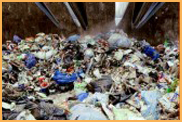 Waste
Materials which (unfortunately) come into consideration for recycling are used as much as possible to generate energy. Our waste processor owns the new incinerator ReEnergy in Roosendaal, The Netherlands. This plant, which was commissioned in 2011, produces 246,000 MWh of electricity which is considered to be about half green energy.
Besides the sale of electricity, is also working on the sale of residual heat to even build community through a climate smart grid. Due to the high efficiency ReEnergy has the so-called R1-status; processing plant is seen as recovery.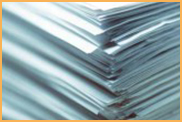 Paper/Carton
The paper and carton which remains is remaining is offered for 100% for recycling. Archival paper can be used as a primary raw material in the tissue industry. Towels, napkins and toilet paper is made from it. High-quality paper is again used as a fine-paper (copy paper). From carton cardboard is made again.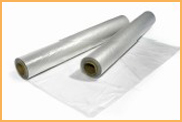 Foil
Waste foil is offered for 100% for the production of new plastics. This way the use of virgin material (derived from oil) is reduced.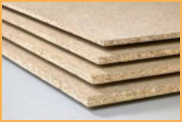 Wood
'A' wood is natural wood without (pre) treatment. This is clean, unprocessed wood. This wood is recycled 100%. It is used in the particle board industry.
'B' and 'C' wood consists of dyed, coated, impregnated or glued wood. This material is shredded and goes to waste energy plants. Since the wood is converted into energy, it is supplied back to the grid.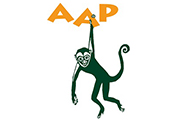 Ink cartridges
Ink cartridges are collected at Koen Pack, not just from ordinary printers, but also from our Color Testing System that prints the samples. When the box is full, they are picked up and recycled by AAP Foundation. We sponsor this foundation that gives monkeys and other exotic animals a future. If you want to know more about this, check out this web site www.aap.nl.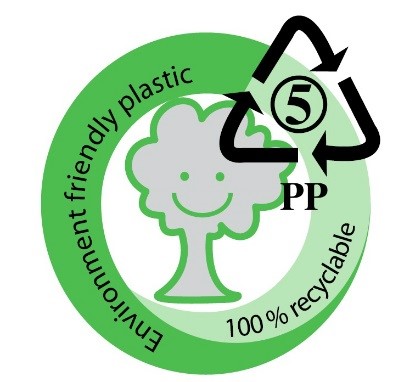 Recycling
Koen Pack is a firm believer in lowering the carbon footprint of all our products, and with that, the impact on the environment. All our plastics are fully recyclable, and we are able to produce degradable plastics that are currently available in the market.

We strongly prefer recycling however, since it's always better to prevent plastic from ending up in the landfills. The key point is to educate consumers to actually recycle all plastics. That's why we show the recycle logo on our products wherever possible. We use water based inks where possible. Would you like more information about this? Please send an e-mail with your question to info@koenpack.com.


Biodegradable
Koen Pack is increasingly focusing on less environmental harmful packaging. These less environmentally harmful packaging is made from sustainable and naturally degradable materials such as PLA.