Knowledge sessions on location in The Netherlands
Since 2019 we have been discussing sustainability with groups of customers. This covers topics such as the use of materials, what is the emphasis in supermarkets and what sustainable packaging are there? The choice you make depends on what you want to do with your packaging. Is it to protect your product or do you want to use the packaging to inform the consumer? What does Koen Pack do to ensure corporate social responsibility and what can you do?

In less than an hour we will reflect on the things that you can think of and the possibilities that are there to start thinking "greener".

Our account managers have informed their customers with the Samplebook and can show what it is about, on the basis of samples. With regard to the choice of materials, everything is possible with us. If the product does not yet exist, we can make an offer to find it or make it customized for you.

Do you have a question about our standard assortment, are you interested in having a knowledge session, or do you have another question about our packaging, please feel free to contact our team via +31 (20) 545 2470 or send an email to sales@koenpack.com.


Impression meetings in 2019
By getting to know each other, and discuss about sustainability you move forward!
"It was an educational afternoon/ evening where we learned more about sustainability and where we can get started," said Annabeth van den Berg of Zyon.


Photo: FleuraMetz and 4Attention - Aalsmeer, October 2019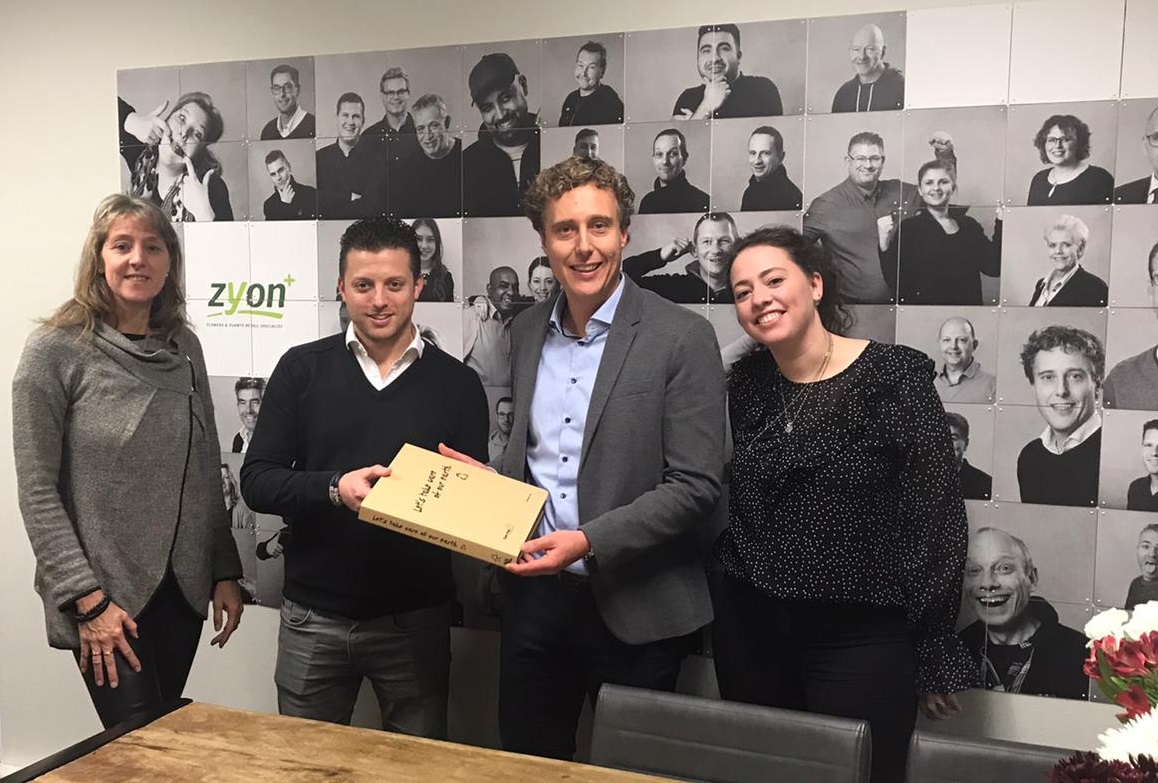 Photo: Zyon - Honselersdijk, November 2019
Request a Session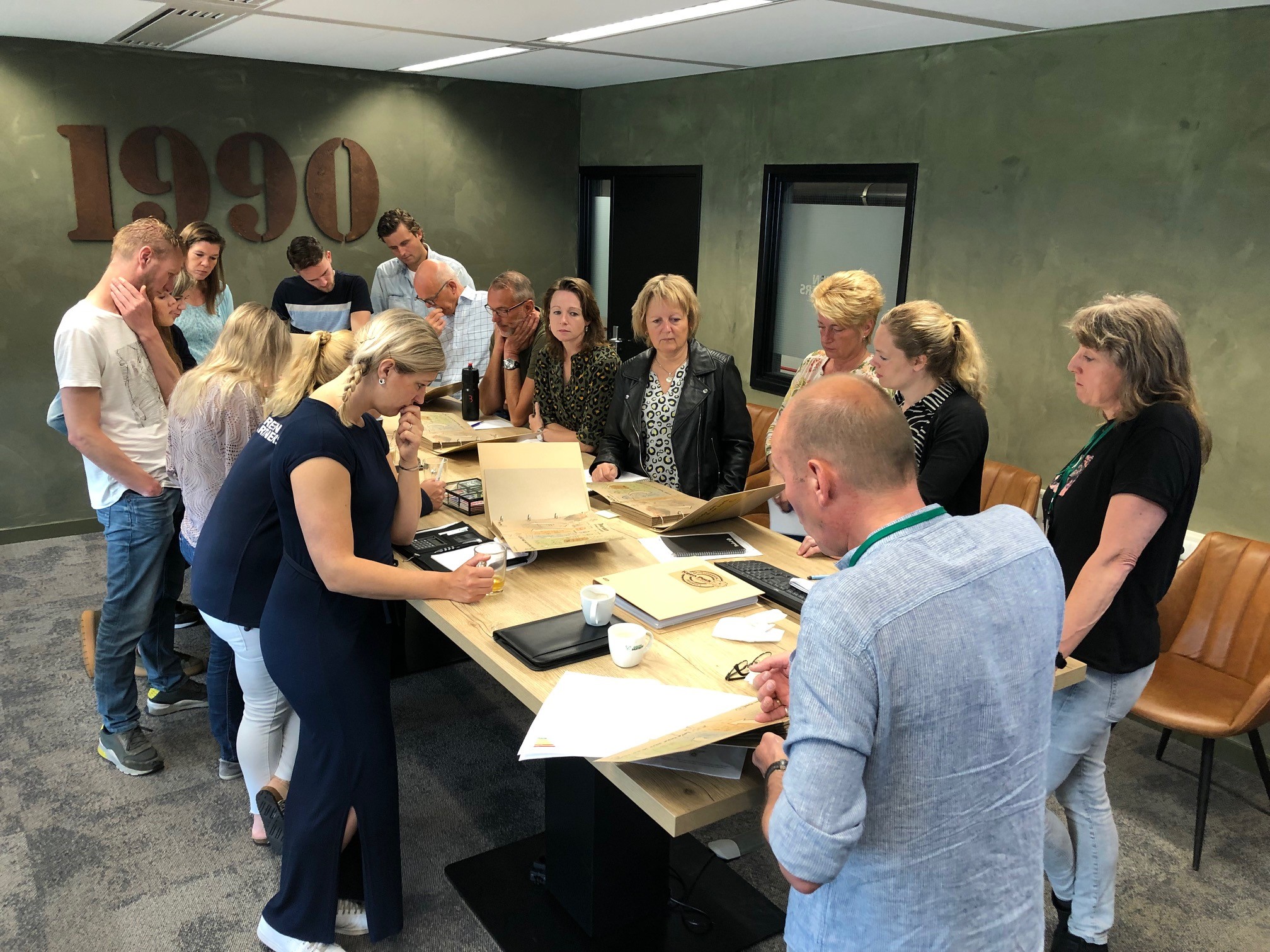 Photo: Green Partners - Honselersdijk, June 2019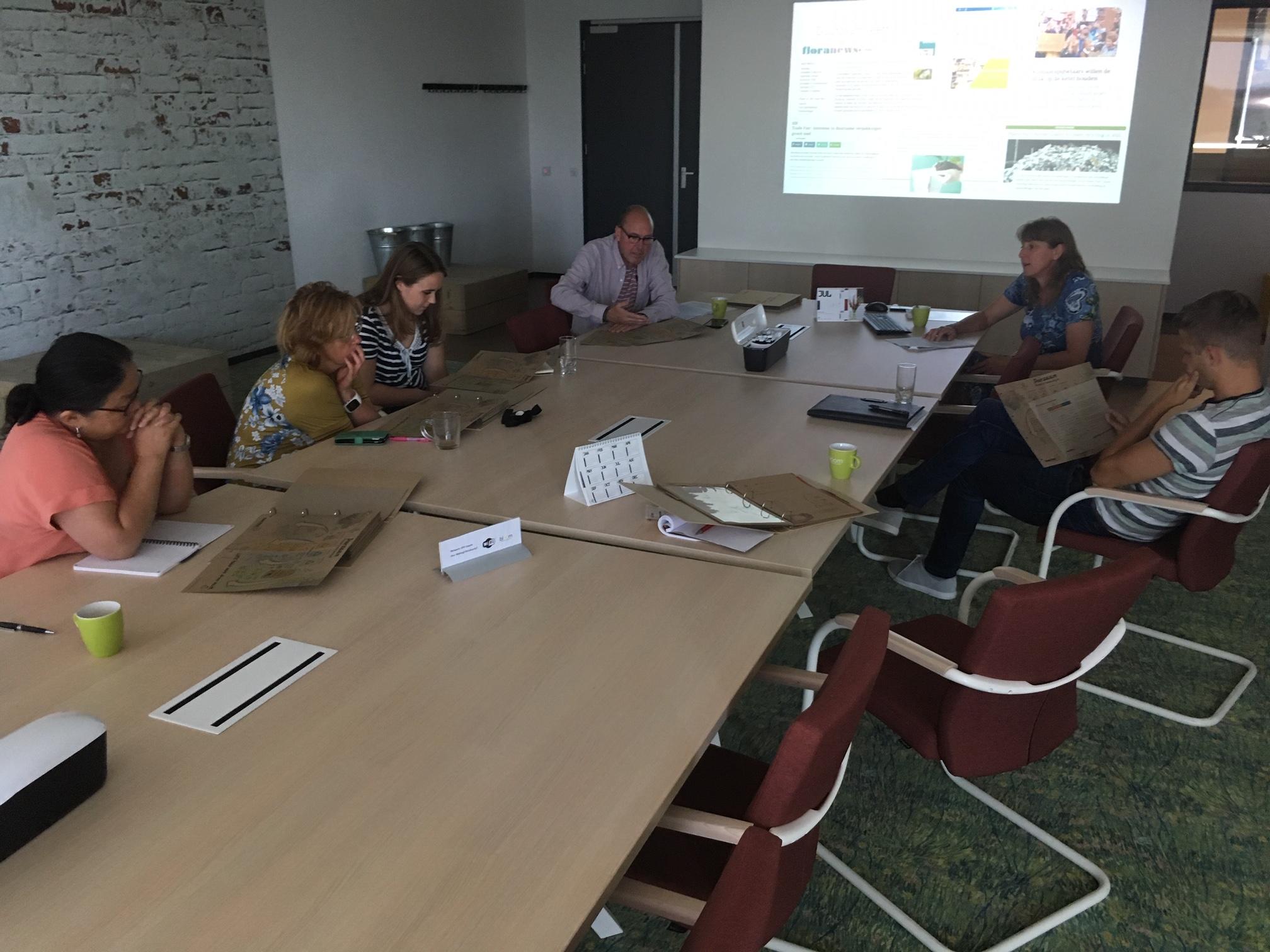 Photo: Greenex and Bloom, Aalsmeer, July 2019
Article in the professional magazine for floristry

Article in Vakblad voor de Bloemisterij week 13-2020 (translated into English)