Look at these items with special prices!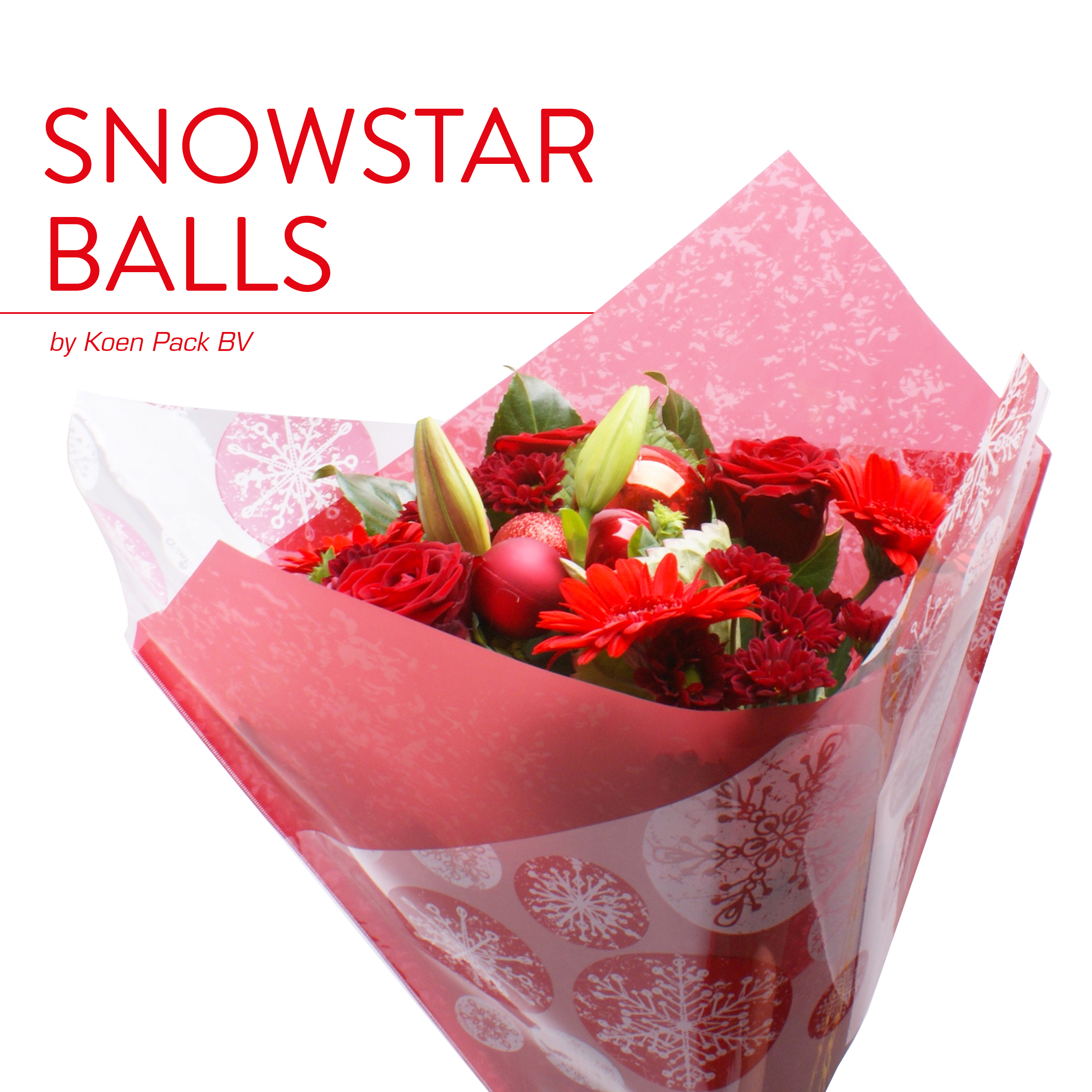 Are you still looking for Christmas articles? Koen Pack is happy to help you to create the most beautiful Christmas arrangements. We selected a number of items for this time of the year for you especially. You can benefit now from specials prices on the items selected by We are ready for Christmas!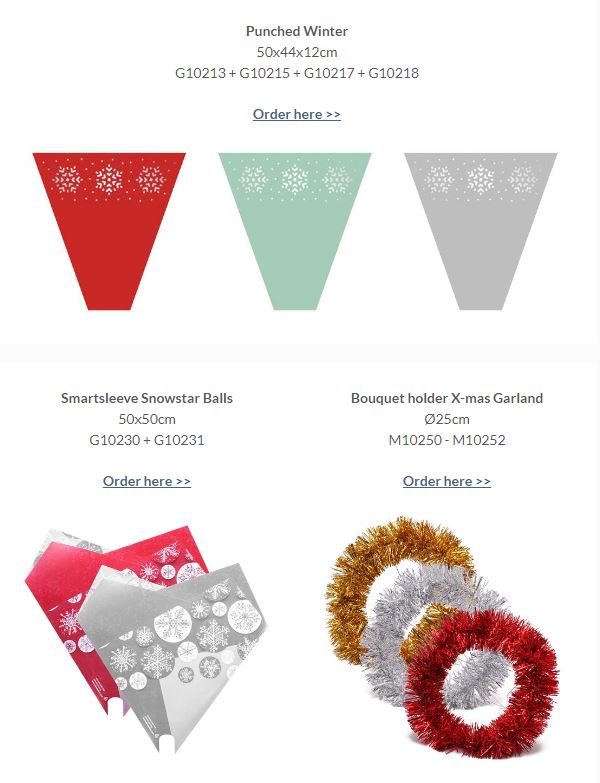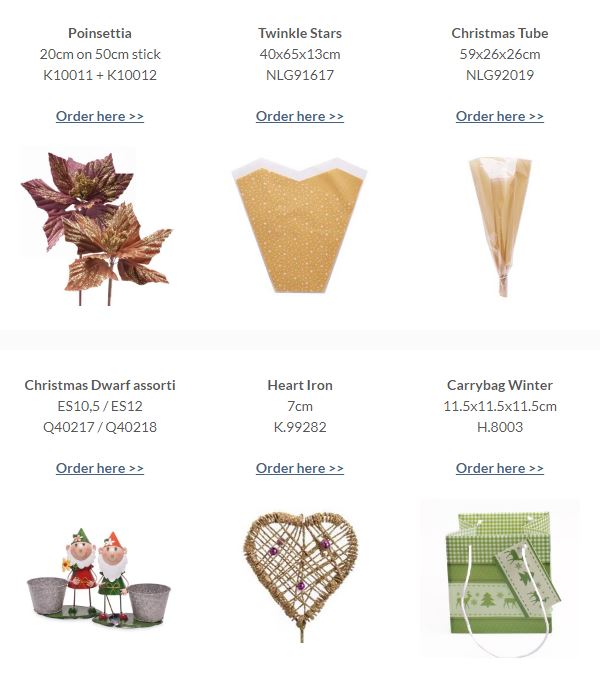 Click on an image to go to the webshop for more information and prices and easy ordering. The prices are visible when you are logged in to the webshop. You can send an email to sales@koenpack.com or contact us at +31 (0)20 - 545 2470 if you have any questions.