Extra attention for the following articles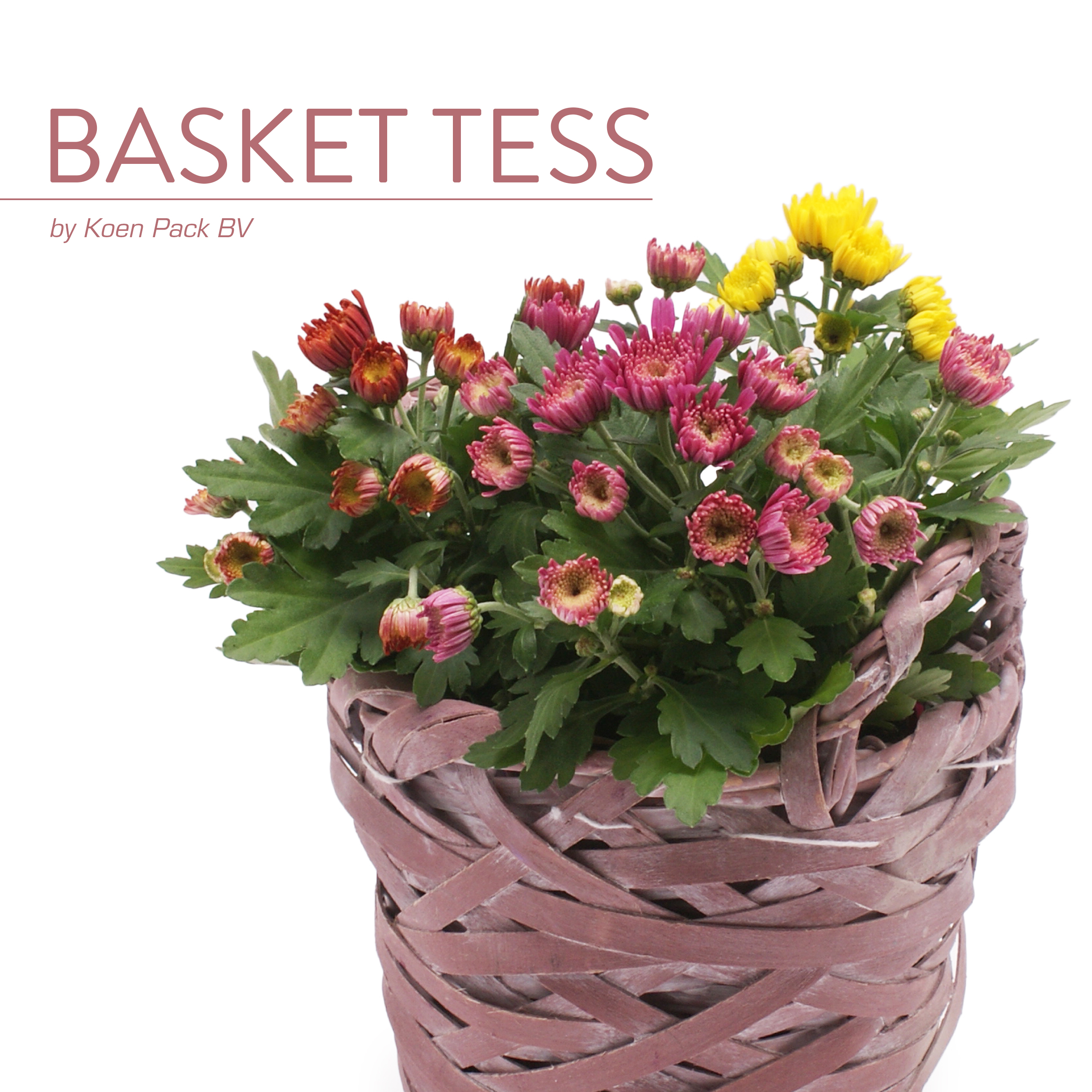 We are pleased to bring our decorative baskets series Tess which are available in different autumn colors under your attention this week. The baskets are made from chip wood. Click on an image for more information.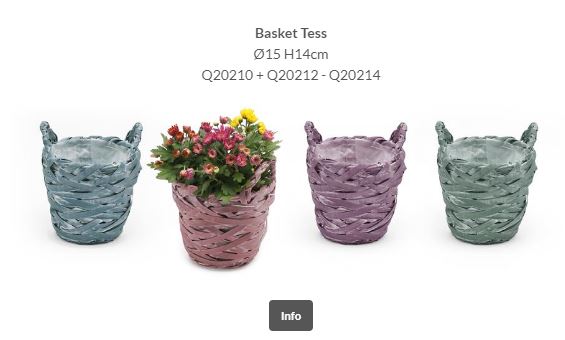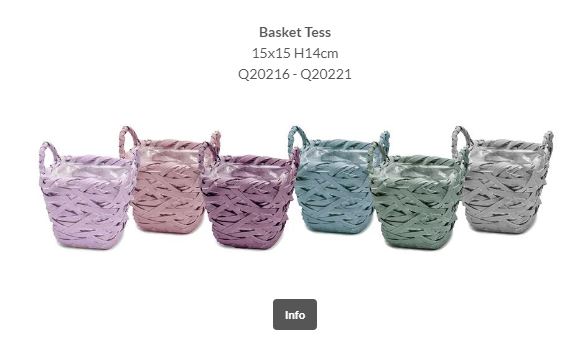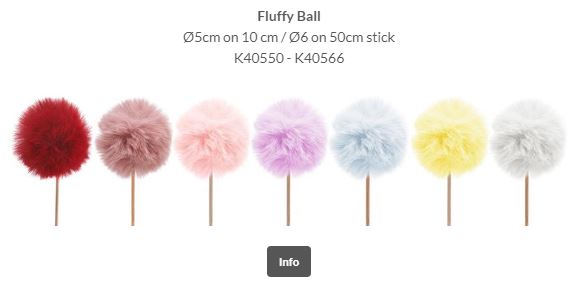 New in our assortment are these soft plush decoration items on 10 cm and 50 cm stick. The picks are available in all kinds of colours, so there is a colour available for all festivities!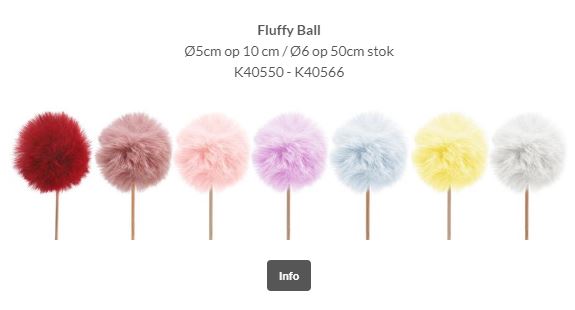 Click on an image or the info button to go to the webshop for more information and prices and easy ordering. The prices are visible when you are logged in to the webshop. So log in immediately or contact us for a quote. You can send an email to sales@koenpack.com or contact us at +31 (0)20 - 545 2470. Buying is made easy if you download our free app on the App Store or get it on Google Play.