New baskets series Balzo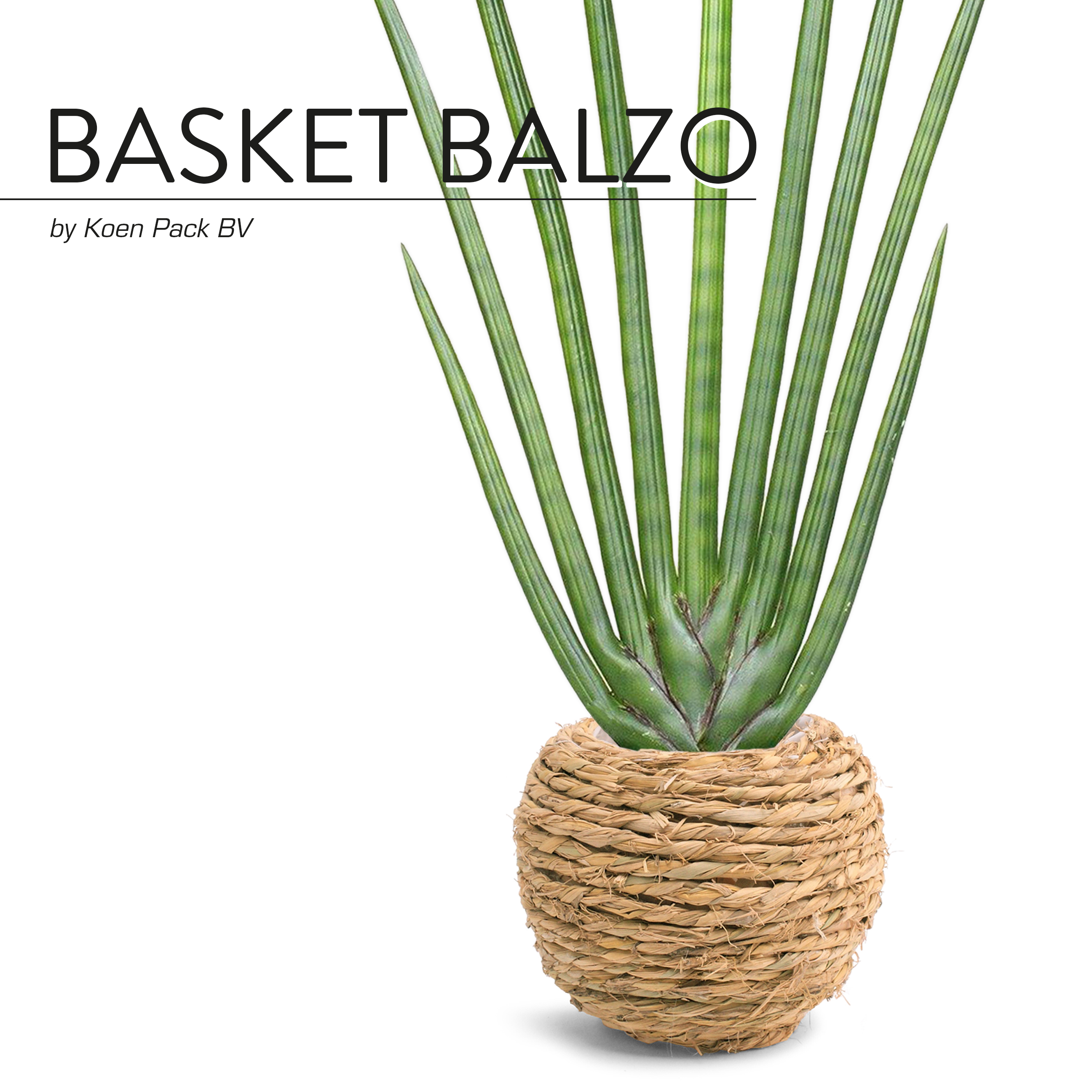 From this week, the new baskets from the Balzo series are available at Koen Pack. The baskets series 'Balzo' is finished with a natural material that fits perfectly in today's trends. Click on the image for more information.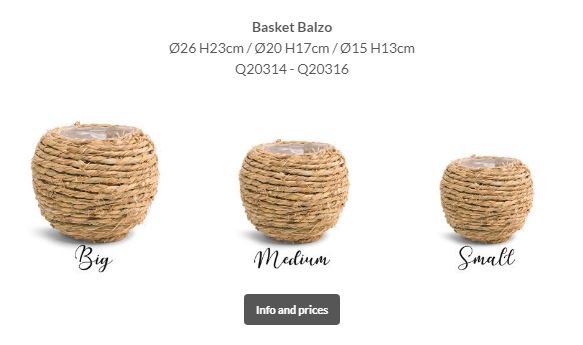 Click on an image to go to the webshop for more information and prices. The prices are visible when you are logged in to the webshop. So log in immediately or contact us for a quote. You can send an email to sales@koenpack.com or contact us +31 (0)20 - 545 2470. Buying is made easy if you download our free app on the App Store or get it on Google Play.