Five new halls, twice as much production in Kenya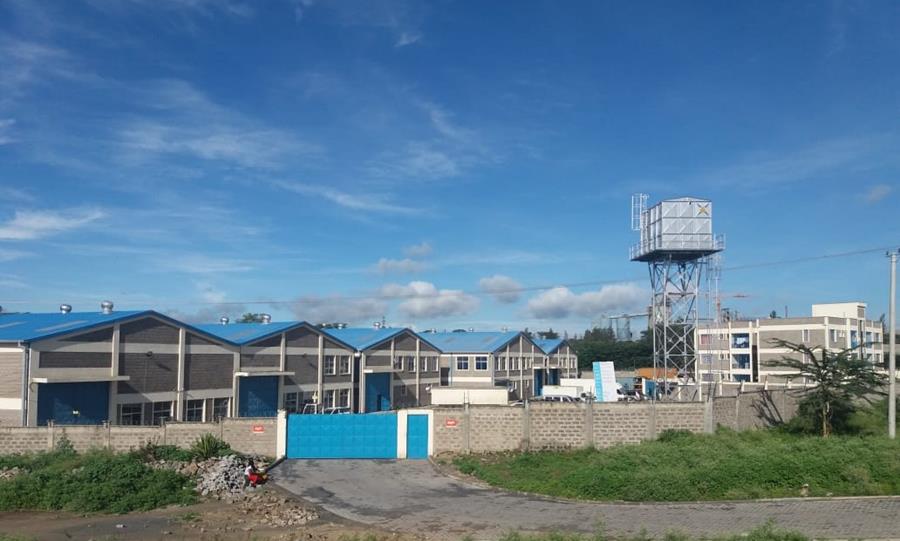 In the production location of Koen Pack Manipal in Kenya, a lot of work has been done in recent months. Five new sheds have been built and the existing machines have been transferred. In addition, several new printer machines have been purchased so that production has doubled. Demand in Africa has risen sharply in recent years, production of flowers for supermarket chains in the UK, Russia and Germany is high and matching packaging is in demand. For more information please contact Mark Duijnmayer, by phone on +254 737030512 or send an email to mark@koenpackmanipal.com.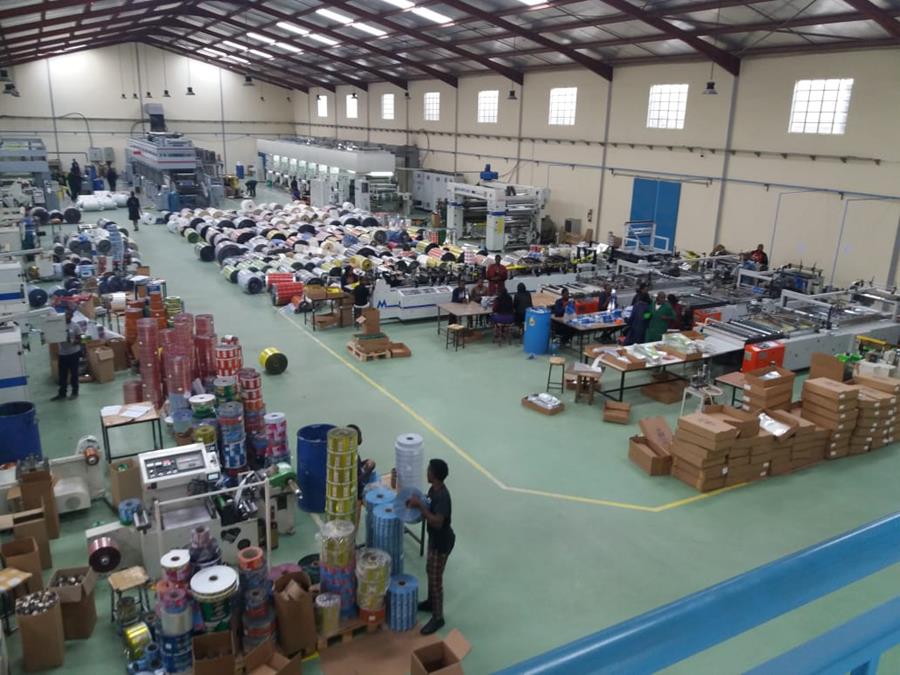 Click on an image to go to the webshop for more information and prices! The prices are visible when you are logged in to the webshop. So log in immediately or send an email for a quote.