<< Previous
View the full overview of our newsletters here >>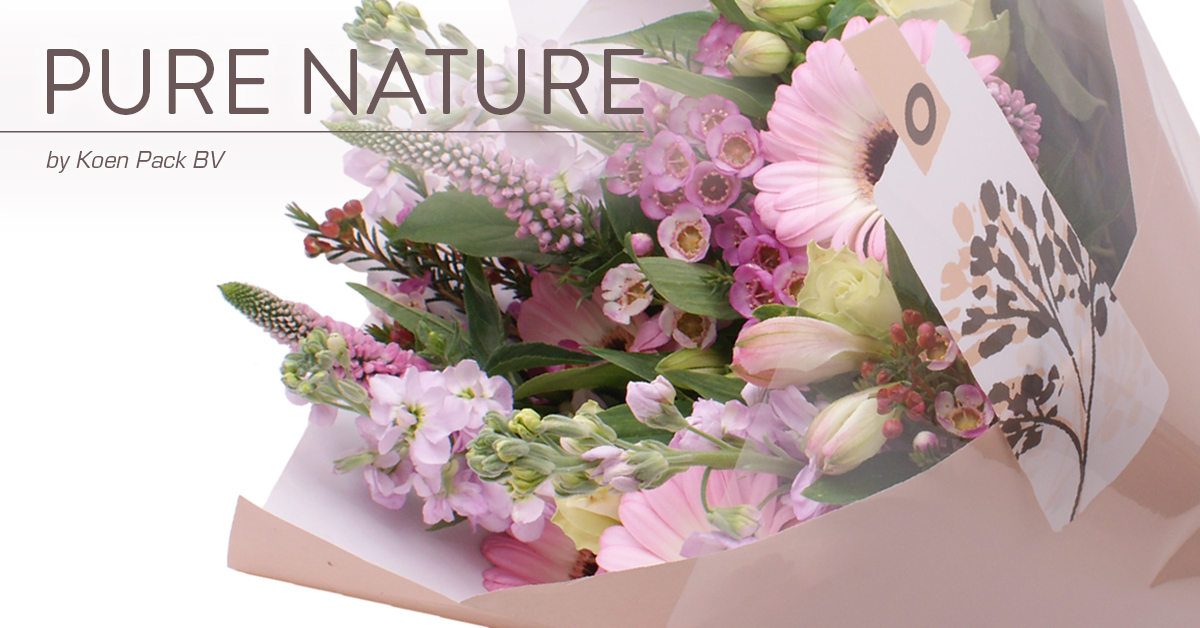 From the Pure Nature series we now have our Smartsleeves available, they are made of paper and foil, with a subtle design in the latest trend colours. Because these two materials are pre-folded as a sleeve, the bouquet seems to have been packed manually with a personal touch, thus saving you time.

NEW! Smartsleeve Pure Nature
50x47,5cm
G30310 - G30312


Order the Smartsleeves here >>
In addition, we would like to introduce these waterproof folded bags to you. They are great for bouquets but also suitable for a wide choice of plants. Makes the total a generous gift.


NEW! Pure Nature Bag
17/17x11/11x20cm / H10600
19/19x12/12x22,5cm / H10605
23/23x13/13x28cm / H10610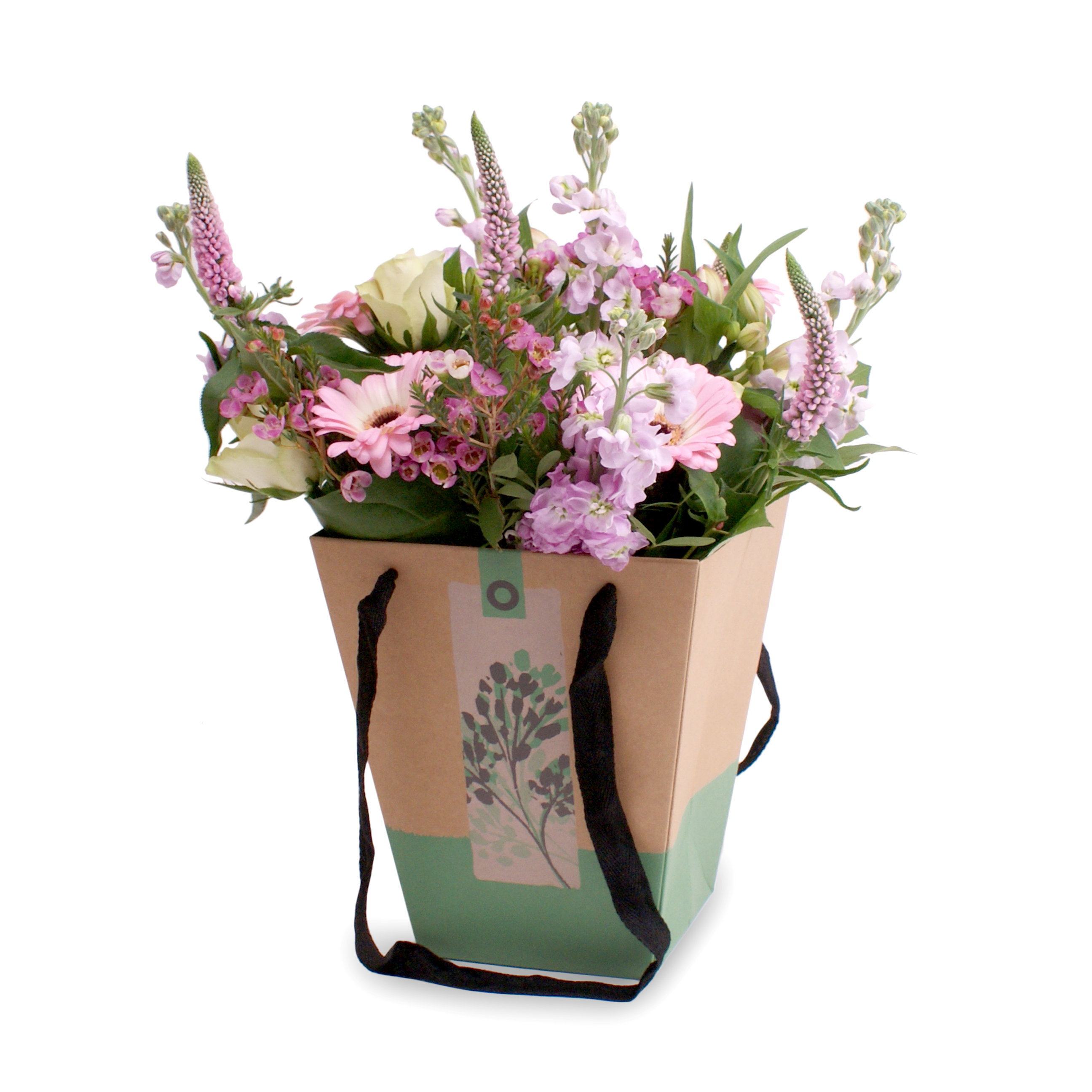 Order the bags here >>
This is the renewed version of our successful Nature bag. This bag is now watertight folder, so a plastic inlay is no longer necessary.
Nature Bag 24,5/24,5x13/13x30cm
H10301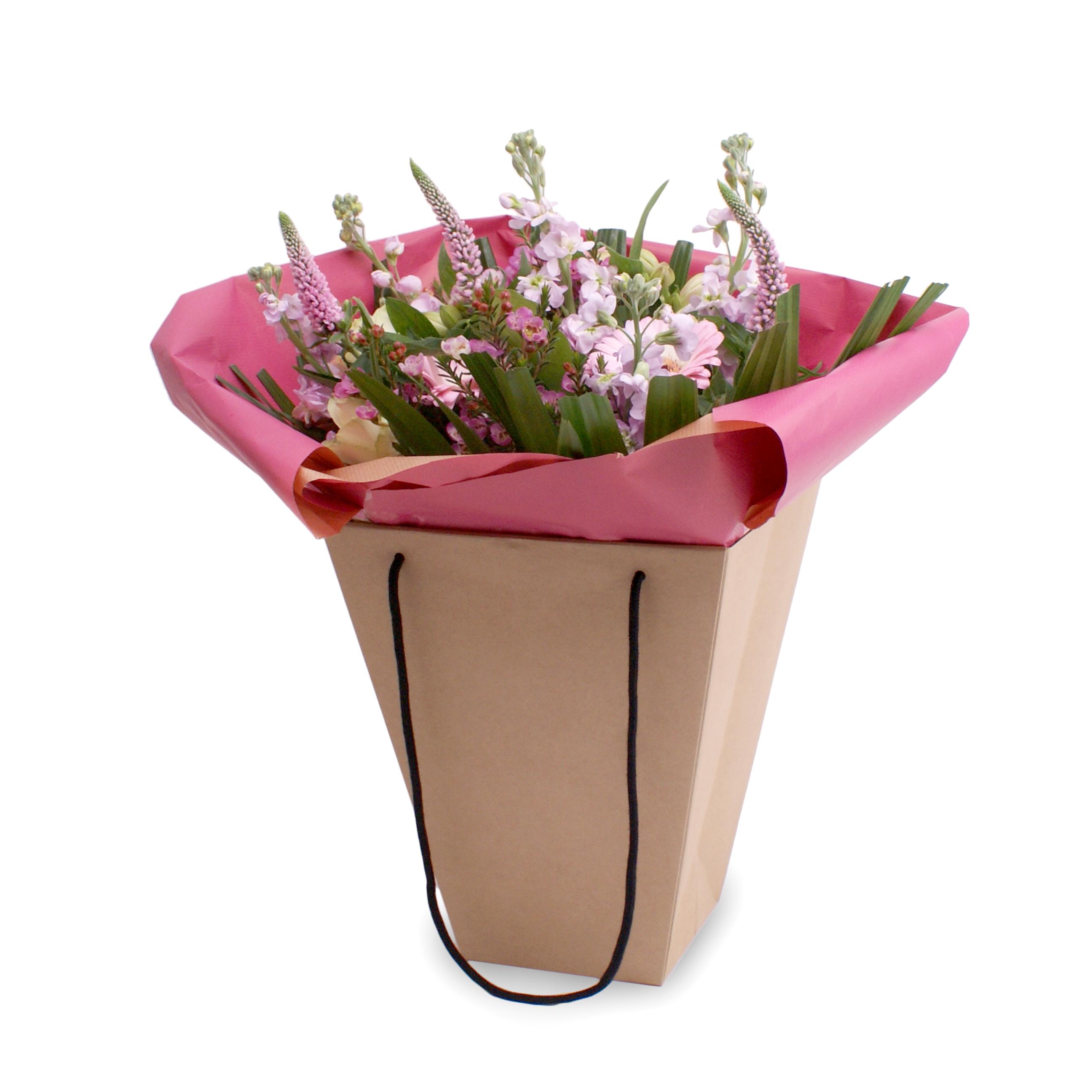 Order the bag here >>
Click on an image to go to the webshop for more information, prices and easy ordering. The prices are visible when you are
logged in
to the webshop. You can send an email to
sales@koenpack.com
or contact us at
+31 20 - 545 2470
.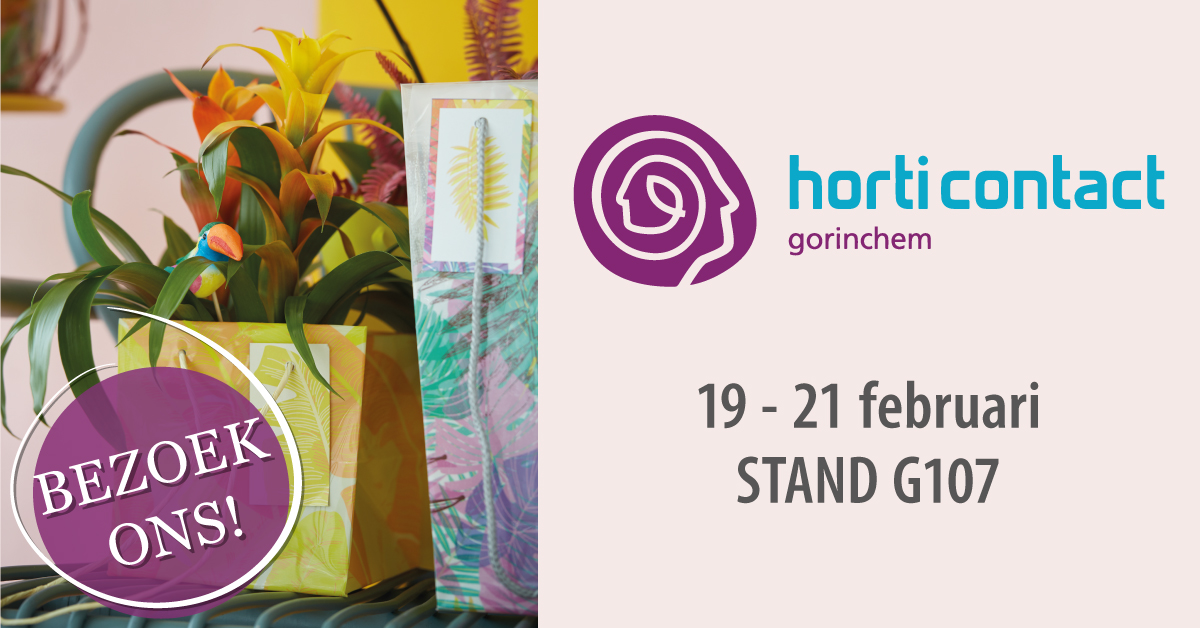 We would love to meet you this week at horti contact Gorinchem, The Netherlands. Coffee is ready at our booth G107.