<< Previous
View the full overview of our newsletters here >>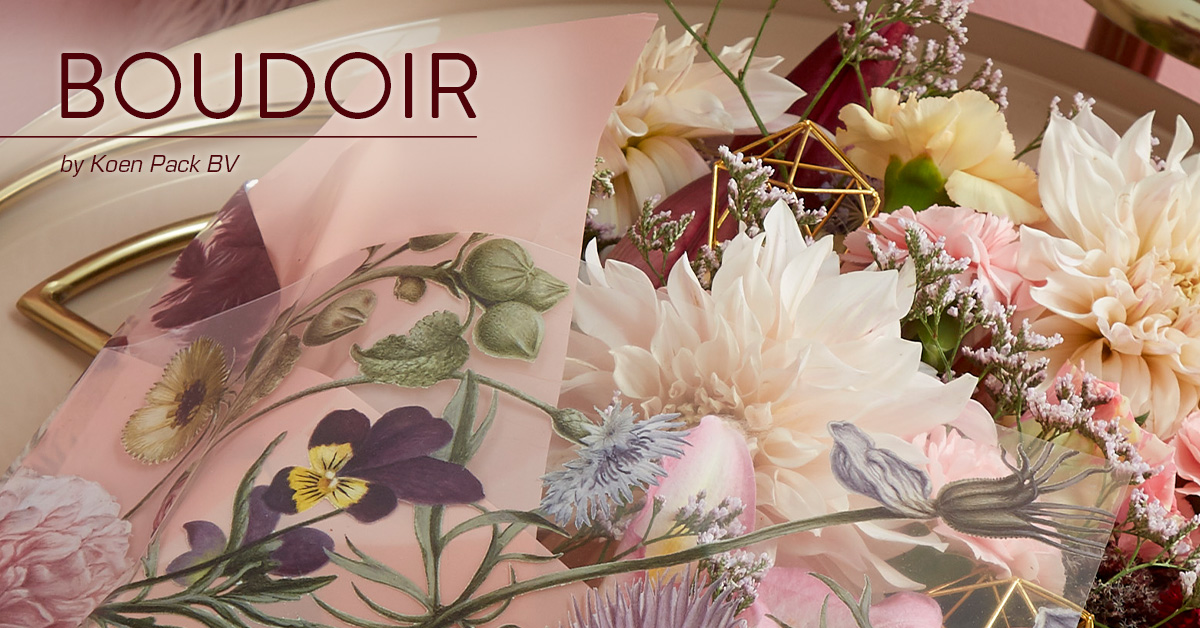 The new Boudoir series is available at Koen Pack now. This luxury series, consisting of sleeves, pot covers and carrybags, is characterized by its print full of beautiful flowers. The feathers from the Divine series are ideal to finish the luxurious touch.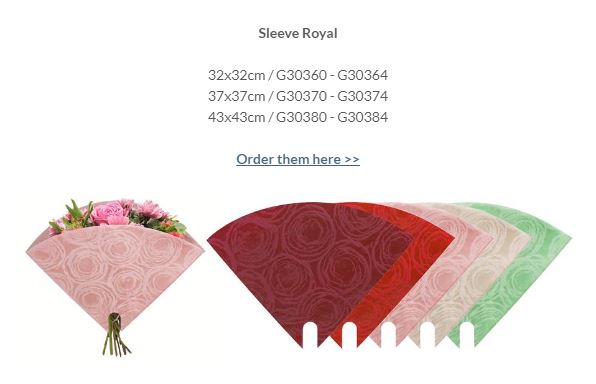 As the name of the new sleeves indicates, the Royal series is all about royal luxury. The beautiful print and the different sizes ensure that all flower bunches are transformed into a luxurious bouquet.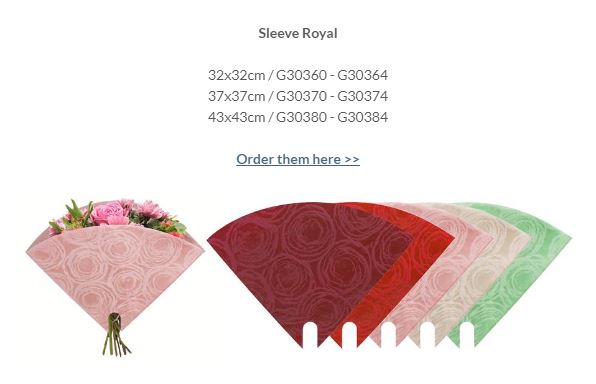 Click on an image to go to the webshop for more information, prices and easy ordering. The prices are visible when you are logged in to the webshop. You can send an email to sales@koenpack.com r contact us at +31 (0)20 - 545 2470 if you have any questions.