Lots of new summer zinc hardware at Koen Pack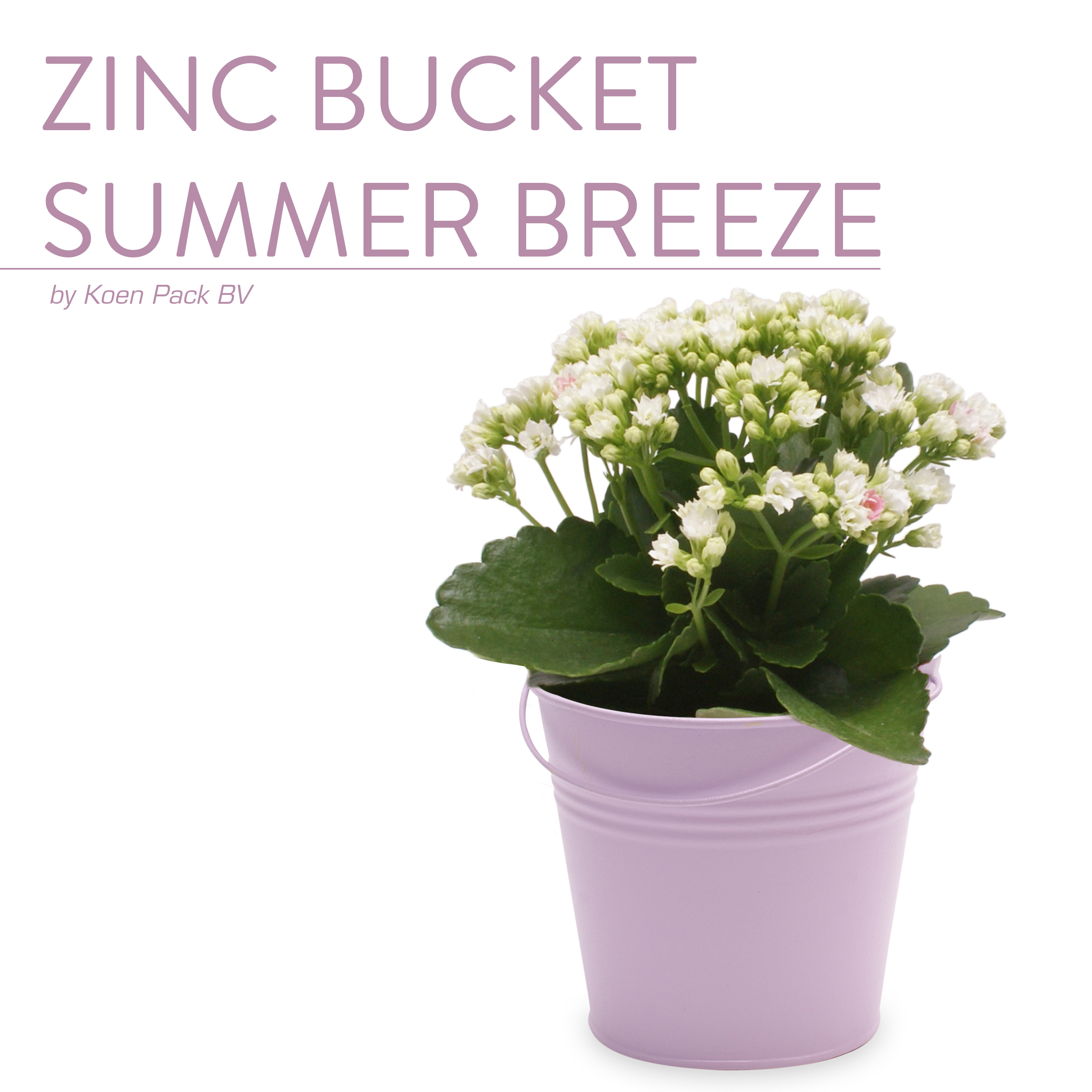 The new sink bucket series Summer Breeze are available from this week. As the name suggests, the fresh colors provide a 'summer breeze'. The buckets are suitable for almost all pot sizes.
The new series Zinc Teapot is also available. The retro teapots give your arrangement an authentic look.
Click on an image to go to the webshop for more information and prices! The price is visible if you are logged in to the webshop. So log in immediately or send an email for a quote.