Koen Pack Manipal Ltd.
To meet the growing demand in the African market, Koen Pack has an office and factory in Nairobi, Kenya. We take care of all your solutions in packaging under the name Koen Pack Manipal.

Koen Pack Manipal provides services and products to 16 countries throughout Africa and the rest of the world. With U.V. Flexo printing machines and 8 colors Roto gravure printing machines, Koen Pack Manipal provides its customers with all kinds of products like: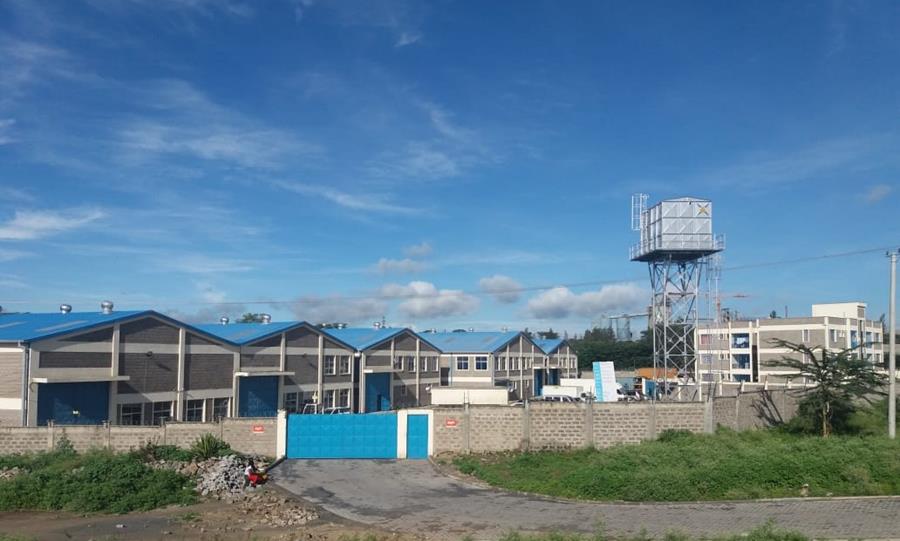 Printed flower sleeves
Transparent sleeves
Customized sleeves
Shrink foil
Printed sheets
Rolls
Stickers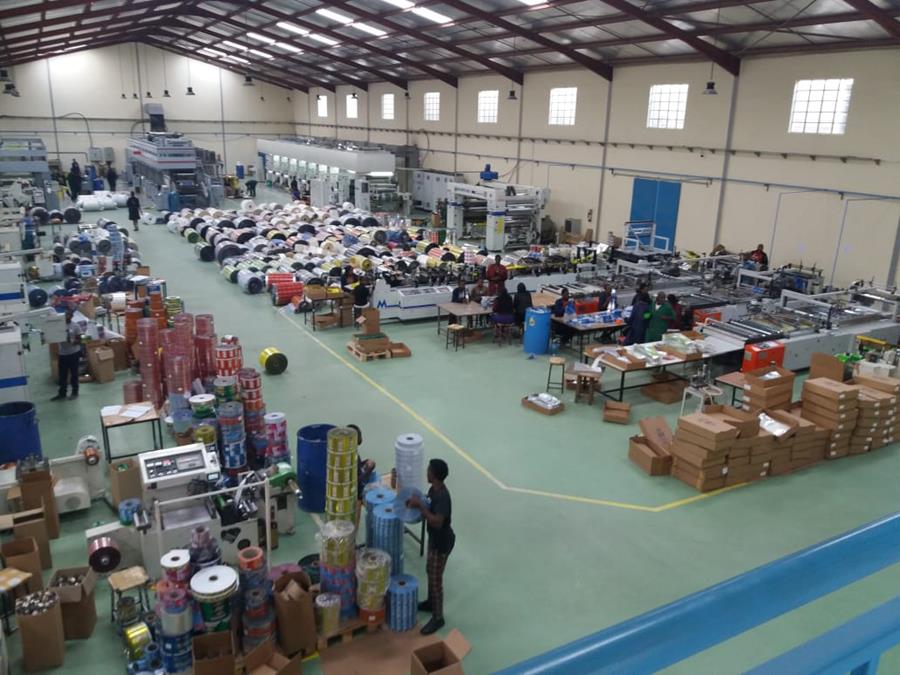 Click on the image for the new company movie!
At Koen Pack Manipal we have our own design studio where we work with the latest equipment and because we work with CTP technology, we have become a market leader in the East African region.

Please contact Mark Duijnmayer by mail for further information! He can be reached by phone on +25 420 425 1441 or mobile +25 473 703 0512.



Check our Press Release about the new production location which as opened in 2018.