Koen Pack's 25th anniversary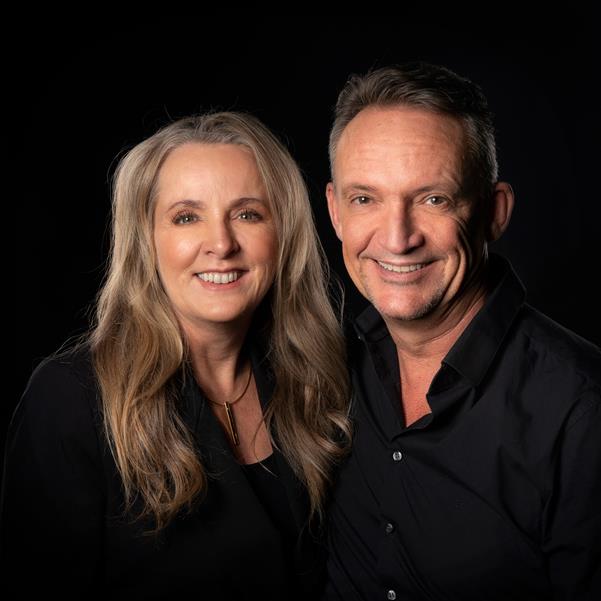 Together with Koen and Cristol Broekhuizen, we look back on the past 25 years, but we also look ahead.
It is very busy at the Broekhuizen's family business, because this year they are celebrating the Dutch company's 25th anniversary! Koen Pack has been active in the field of packaging for the flower and plant industry since 1996, and during that period the need for packaging to add value has only increased. This is seen in all the channels Koen Pack is active in, including the supermarkets, at growers and the traditional wholesalers.

Jack of All Trades
"Our markets cover all of Europe, North and South America," says owner Koen Broekhuizen. "Koen Pack's mission is to make flower and plants more beautiful anywhere in the world, and we do that from our offices in the Netherlands, the USA, Canada, Colombia and Ecuador. When we started together, we didn't expect that it would develop like this. Koen Pack has grown into one of the leading packaging providers in horticulture. We now have around a hundred employees and we are very proud of that!"

"We saw a demand for innovation in flower packaging 25 years ago. New designs, shapes, materials. The existing wholesalers were unable to innovate sufficiently and we wanted to do better. So, we quit our jobs and set up an office in the nursery. We created the designs ourselves but with lots of inspiration from suppliers. We showed all that beauty at trade fairs and personal meetings with customers. It was based on the slogan we still use today, 'The Personal Touch', and it was an instant success."

Management has Expanded
Recently, the management in the Netherlands was expanded with the addition of Jan-Paul Rijke as the new Managing Director. "With Jan-Paul we bring in someone who can further develop our family business and ensure the continued existence of Koen Pack in the future," says Koen.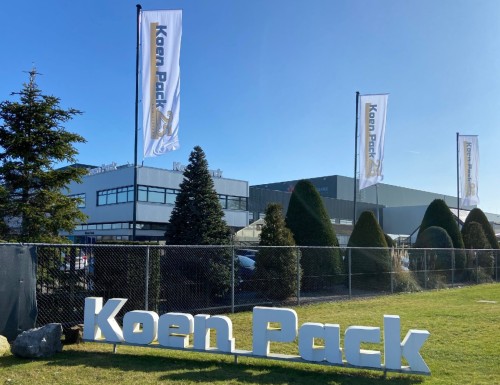 A View on the Future
As Koen Pack continues its development, today sustainability and energy efficiency are a major focus. This can be seen with the solar panels on its buildings, sensored LED lamps and the reusing of waste to make new packaging. There is also ongoing efforts to use materials that are less harmful to the environment, such as paper made from bamboo. Koen mentions, "it is possible to work with our customers to choose the best designs and the best materials. Also, we are FSC certified and require our suppliers to do the same and more. We want to actively contribute to a better environment."

"The new logo will return throughout the year on all communications in the media, on stationery and our webshop."

New anniversary logo in 2021

We would like to thank our customers, suppliers, employees and relations very much for the past 25 years. Unfortunately due to the COVID-19 pandemic, it does not look like we can have a big 25th anniversary celebration any time soon. But we will be announcing a few surprises, including a new logo showing we will have a festive birthday on April 15th!


Kind Regards,
Koen and Cristol Broekhuizen