Let's Rock Together!
We are proud of our new collection of packaging, hardware and decoration.

We are proud to present the new range of packaging for 2022 in our extensive showroom of 1,000 m2. The stand at the Trade Fair in Aalsmeer is also furnished with the latest inspiration of added value for flowers and plants. We cordially invite you to come and see all the beautiful things!

The designers at Koen Pack are inspired by events in the world, the pandemic being one of them. We all have to deal with it, so we look for stability and security. You see a trend emerging that is inspired by stones, which is reflected in the materials, shapes and colors. Stones symbolize strength, give peace and security. Because a stone does not change. That is how we were inspired by this and have translated this into great new products. There are five new themes in which stones are central. In addition, we have a beautiful product range specially designed for the holidays and seasons.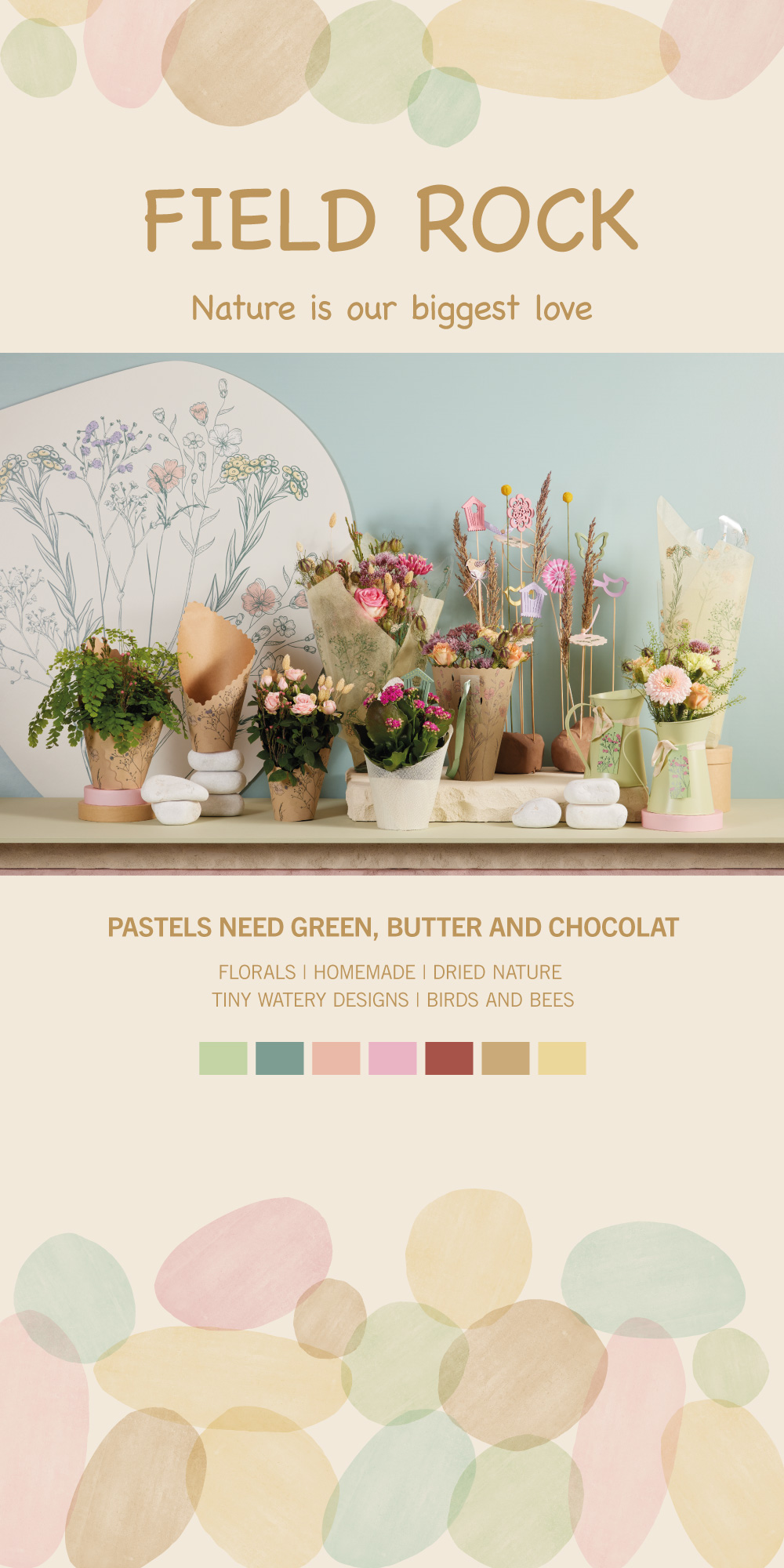 Theme: Rock Field, Koen Pack collection 2022
-
Nature is our biggest love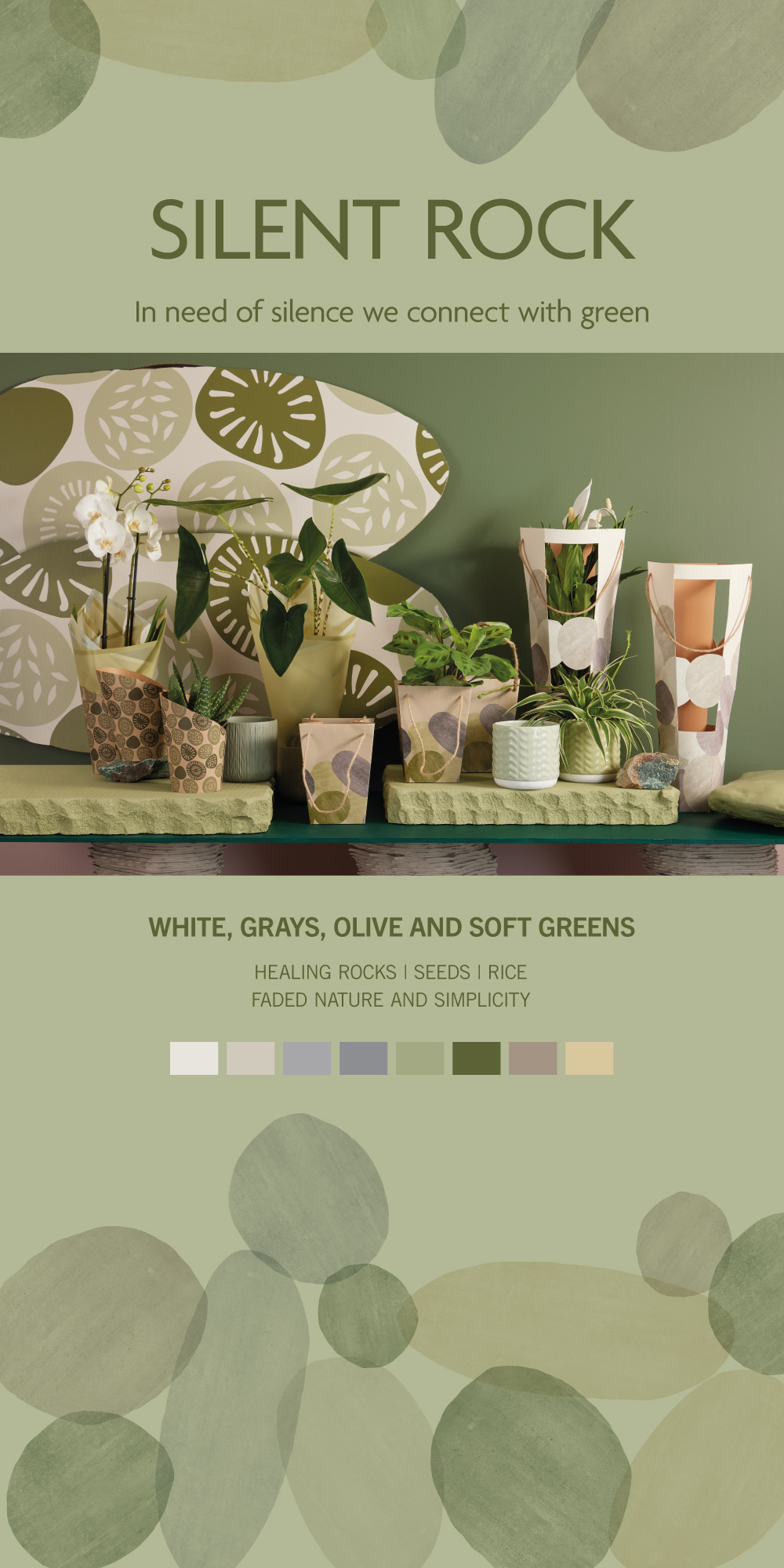 Theme: Silent Rock, Koen Pack collection 2022
-
In need of silence we connect with green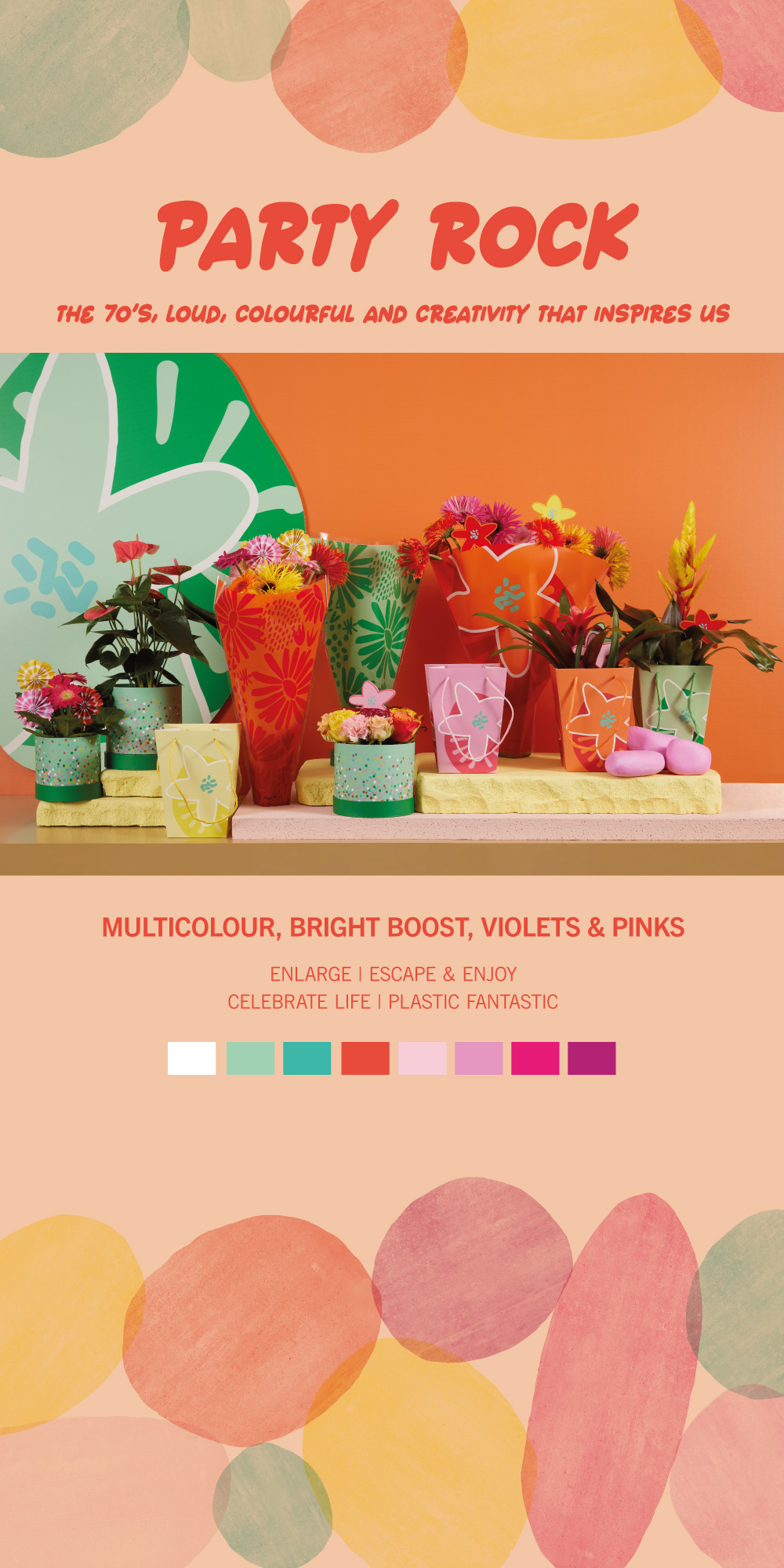 Theme: Party Rock, Koen Pack collection 2022
-
The 70's, loud, colourful and creativity that inspires us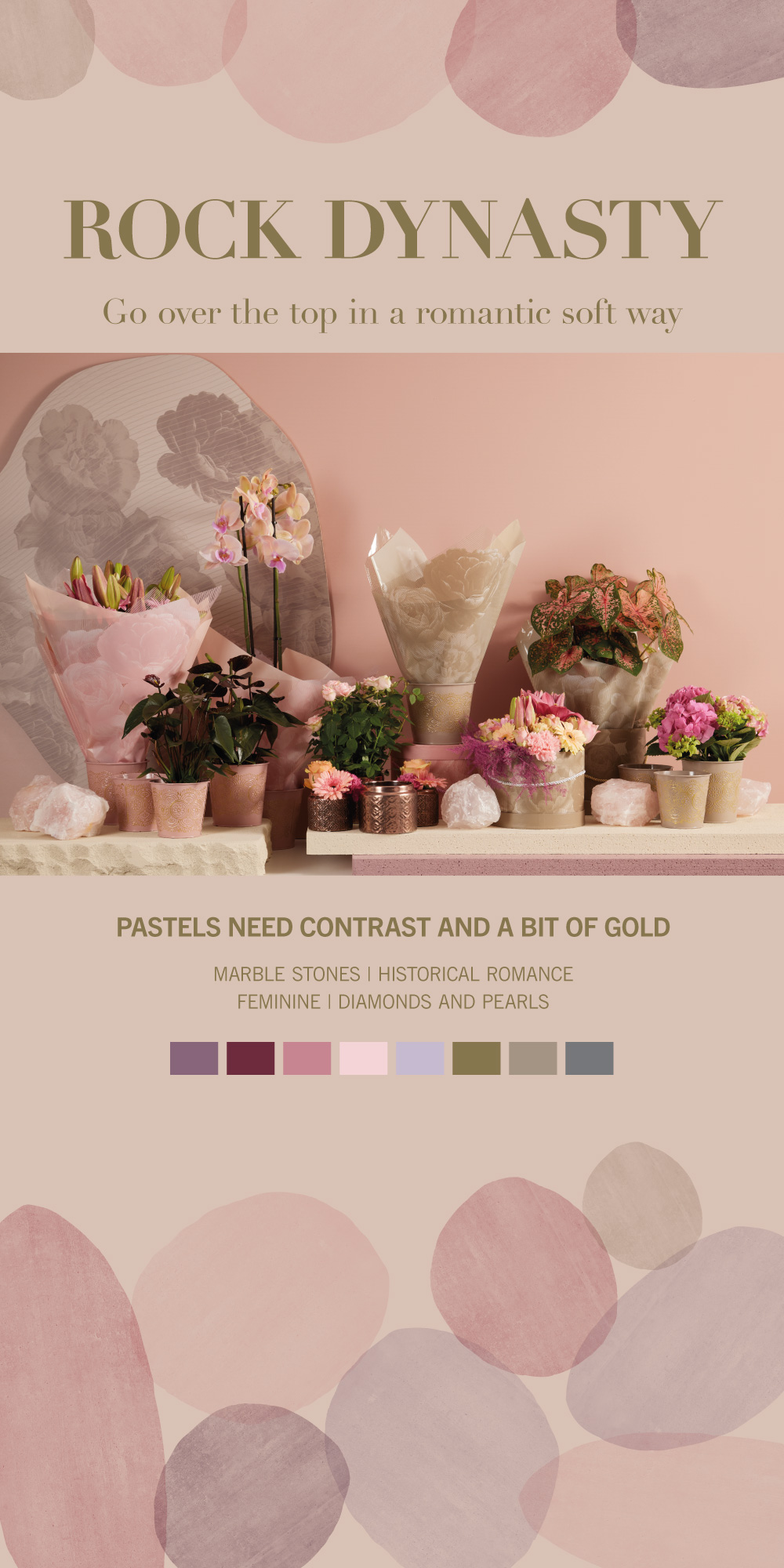 Theme: Dynasty Rock, Koen Pack collection 2022
-
Go over the top in a romantic soft way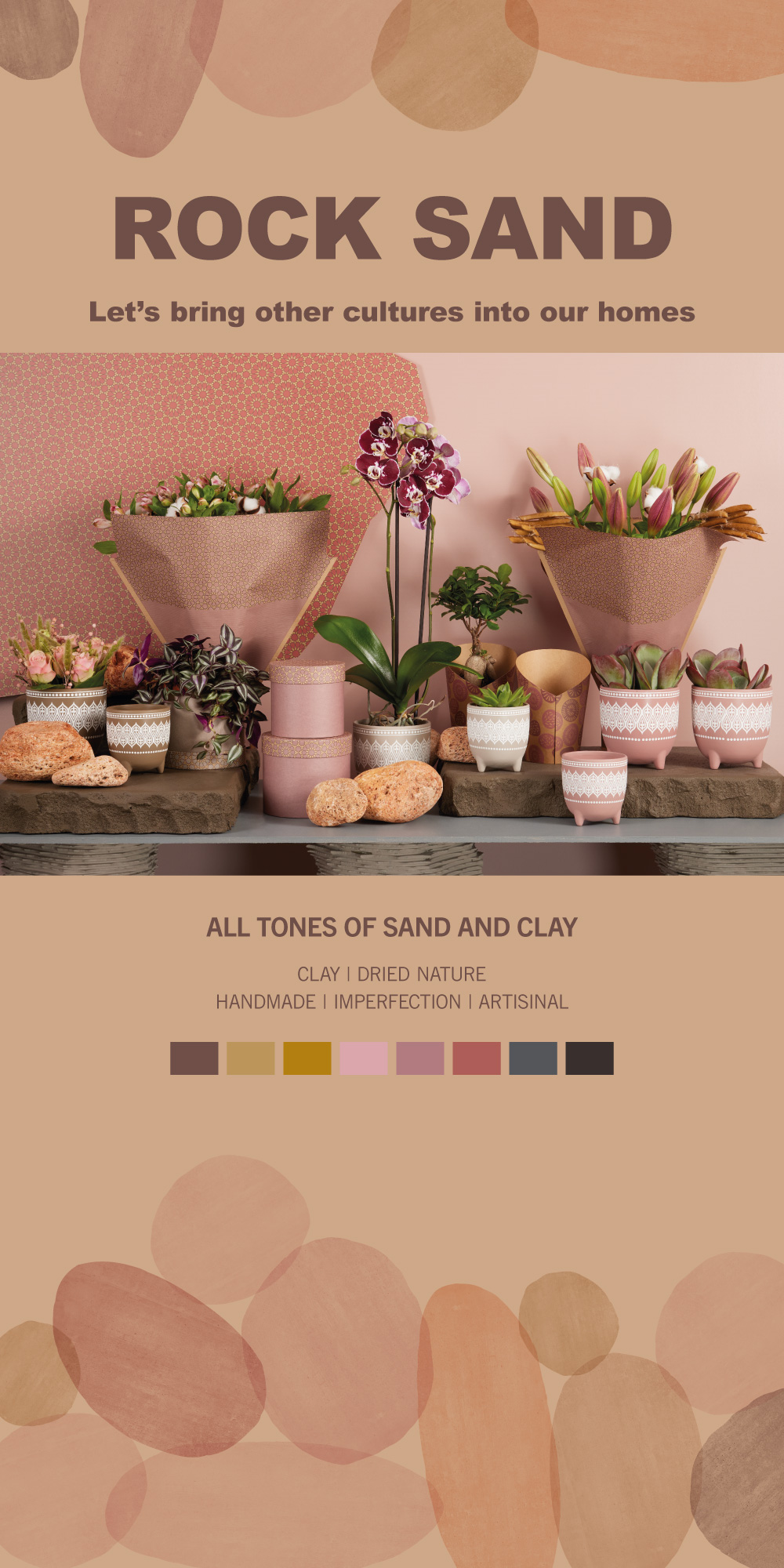 Theme: Rock Sand, Koen Pack collection 2022
-
Let's bring other cultures into our homes
We look forward to see you soon in our showroom!

Best regards,

Team Koen Pack