Careers
Company Overview
Since 1996, Koen Pack is a leader in developing innovative and original packaging solutions for flowers and plants. The company was founded in the Netherlands in 1996, and the floral industry hasn't been the same since. Koen Pack has been in the US market since in 2001 with several warehouses across the country and a corporate location in Miami, FL. As the demand increased Koen Pack added locations in Colombia, Canada and Ecuador. Furthermore Koen Pack has production locations in Europe and the Far East.


We are a young and fast growing company with a passion for the latest trends and developments in packaging field. Are you looking for a dynamic work environment where you can do what you are good at? Do you recognize yourself in customer-oriented values, are you result oriented and involved in the business? Take a look at our job-openings. If no suitable job is available and you are interested in working with us, we invite you cordially to send an open application. Then we can see whether we can do something for you.

Koenpack USA wants to get to know you!


Account Manager
Want to develop your career?
Looking for a competitve salary?
Enjoy being part of a great team?
Expect to be supported in your professional growth?
Have strong sales/customer service skills?
Love good benefits?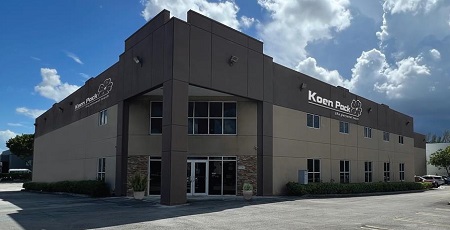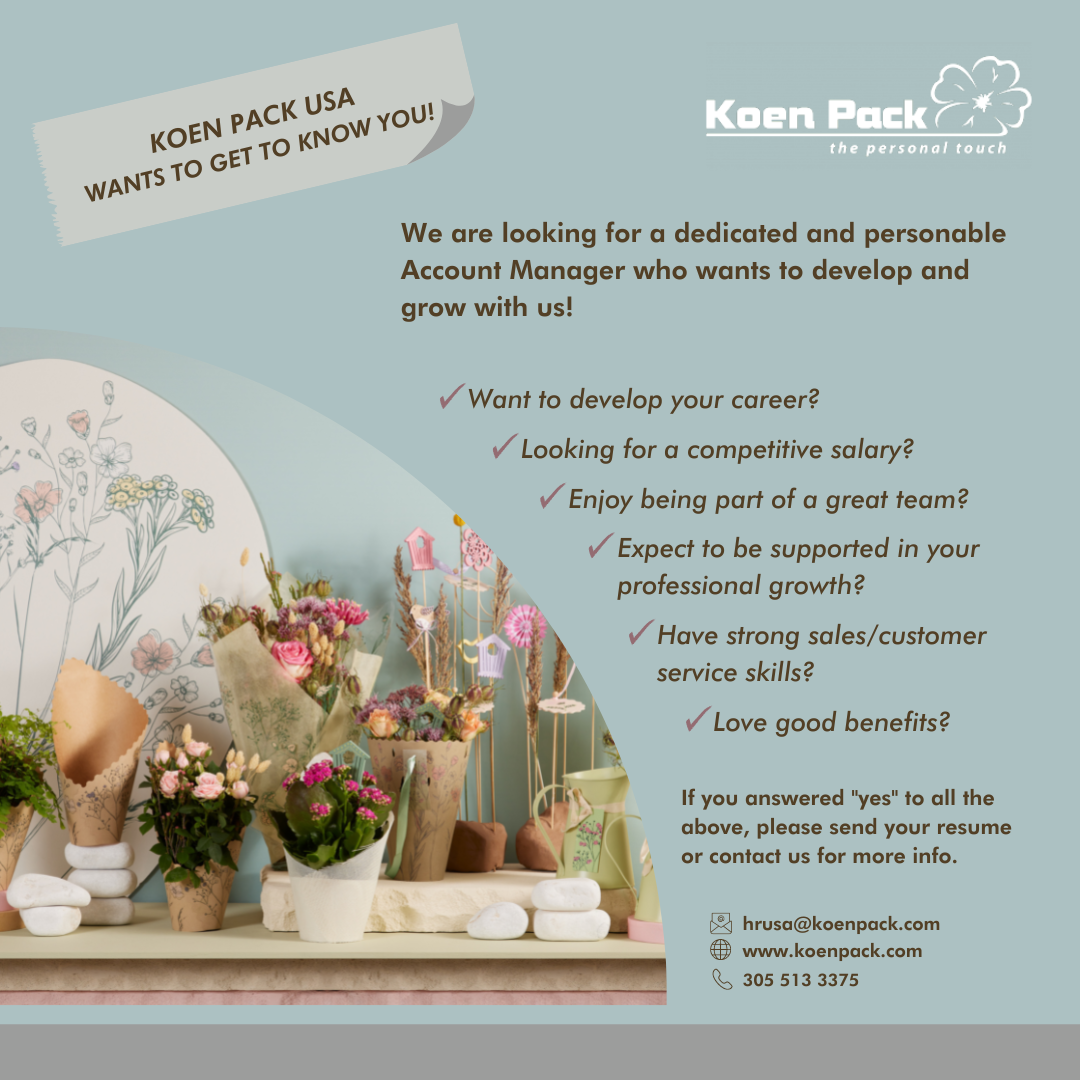 Open Application
We are always looking for talent. Are you interested in working at Koen Pack, but there is currently no suitable vacancy? Then you can leave your open application (with your motivation and CV) to hrusa@koenpack.com for the attention of Mr. Marco Zwaan.

In your motivation clearly specify what your ambitions are and what you would like to add to the Koen Pack team. You will hear from us as soon as possible whether you are invited for an interview.