"Do you have anything new?"
"Do you have anything new" is a frequently asked question from our customers like buyers or designers, who would like to stand out in the market with their flowers or plants.

Our account managers often have their answer ready with a couple of samples of picks, sleeves or hardware that they can show directly to their customers. These are samples designed by our design department as part of a new collection or they are designed especially for this particular customer (read more).

What people usually do not know is that each sample is the result of a creative design process. To be innovative, Koen Pack develops several new collections with great passion every year. We even develop so many new products that we can redesign our showroom each year. If you have a question about our standard range, if you are interested in having your own design made or if you have another question about our packaging, please feel free to contact our team via 905 563 3732 or mail to sales-canada@koenpack.com.
From trend watching to inspirational mood board
In collaboration with trend watchers and stylists, our Dutch designers visit leading fashion and interior design fairs throughout Europe every year.
From, among others, Maison & Objet Paris in Paris, Tendence in Frankfurt to the VT Wonen & Design fair in the RAI Amsterdam, they all show the latest developments and trends for the coming seasons. A world of information for our Koen Pack designers, so that they can take the first steps towards the annual collections and themes for our customers by using inspiring mood boards.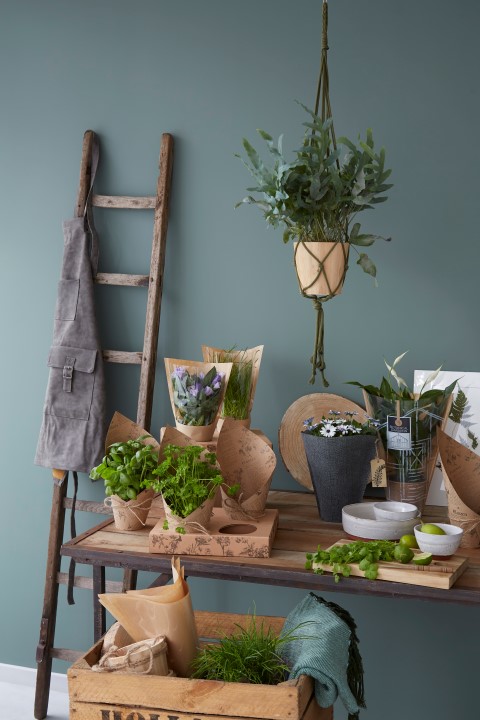 Theme: Urban Farming, Koen Pack collection 2019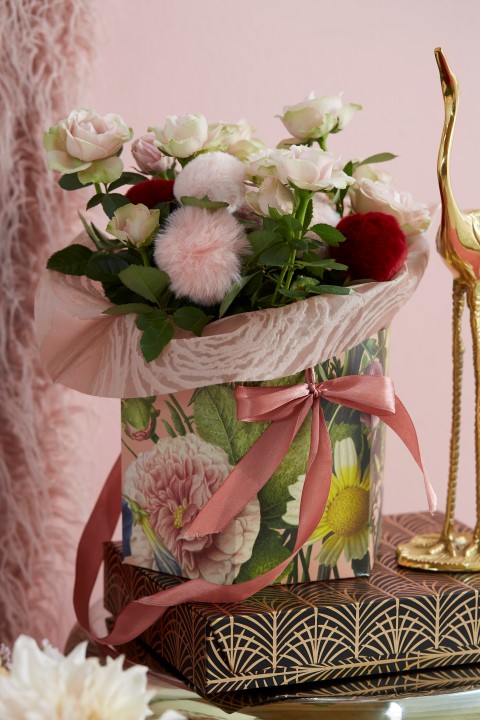 Theme: Curious Boudoir, Koen Pack collection 2019
New collections every year, based on themes and seasons
Designing collections yourself is a dream come true for many a designer or company! With us, this is second nature.
While our account managers personally guide our customers in finding value-added products for their flowers or plants, our designers are already designing the collections for the next season. Consider, for example, the year-round collection for 2020, which consists of several themes that are aimed at different target groups. Whether they like nature or bling bling, we design appealing products for every target group. We design for all seasons spring, summer, fall, winter and special days like Valentine, Easter, Mother's Day and Christmas.

Beautiful added value products
What starts with creating inspiring mood boards and collections results in innovative added value products. Of course, innovation and sustainability are always high on the agenda.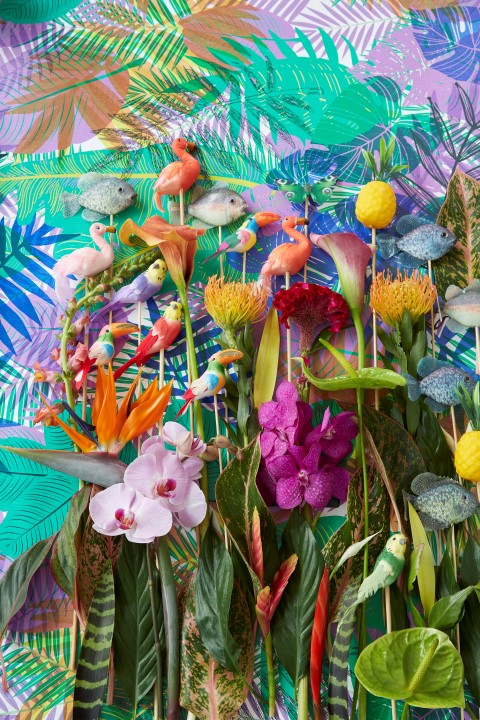 Theme: Fake Jungle, Koen Pack collection 2019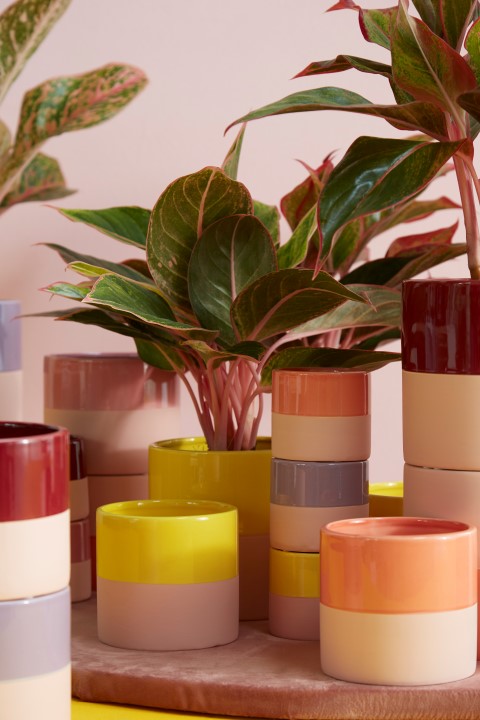 Theme: Blend Together, Koen Pack collection 2019

Get inspired on our website. Or experience our latest collections in our showroom, 4684 Bartlett Road in Beamsville, ON.

The Koen Pack Design Team