About Koen Pack Canada
Koen Pack is a professional organisation that has earned its roots in the flower and plant packaging industry. With thorough knowledge, a good dose of creativity and many years of experience our expert staff always provides you with the right advice. Whether it is a simple or a complex packaging need, we are here for you! Check out our company video!
The Canadian Koen Pack team consists of 9 dedicated employees who are at your service. They can assist you in sales, designing, producing and delivering the right added value for your product. Do you have a specific question? Please contact our people at one of the following sections.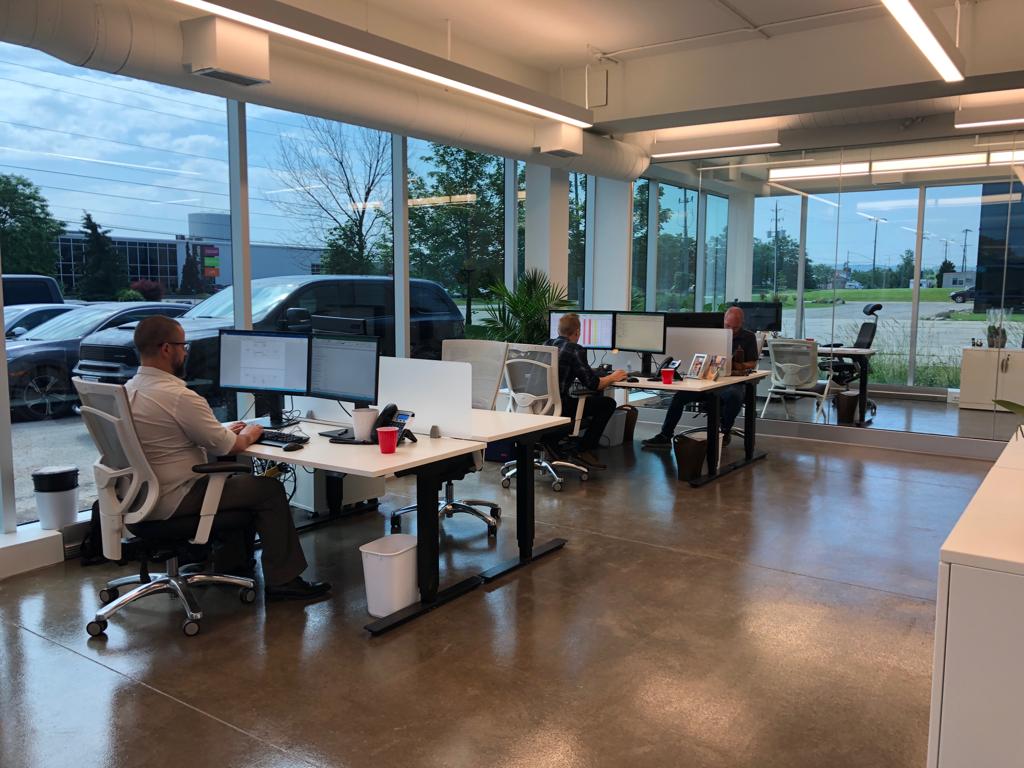 Our sales team
Inside sales